Centers of Excellence
Kidney Cancer Today
Curated by expert editors: educational forums with videos, abstracts and conference information
Monty Pal and Jaime Landman discuss the value of collaboration with multiple disciplines to effectively manage patients diagnosed with kidney cancer. They provide a historical overview of the treatment of kidney cancer bringing the conversation to revolutionary advances, adding their view on the impact of survival in this patient population.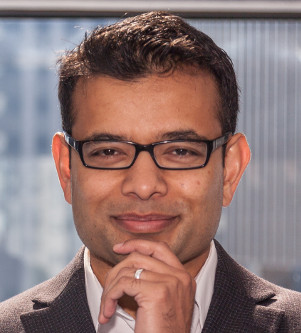 Sumanta (Monty) Kumar Pal, MD, is an internationally recognized leader in the area of genitourinary cancers, including kidney, bladder, and prostate cancer. He is the Co-director of City of Hope's Kidney Cancer Program and is the head of the kidney and bladder cancer disease. Dr. Pal sits on the Editorial Board for clinical genitourinary cancer and is a reviewer for multiple journals including The Journal of Clinical Oncology, The Journal of Urology, European Urology, and many others.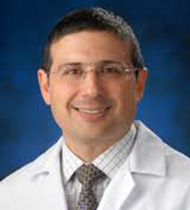 Jaime Landman, MD, director of the UCI Health Center for Urological Care, is an internationally recognized urologist and expert in diseases and conditions of the kidneys, including kidney stones and benign and malignant tumors. He is experienced in all forms of minimally invasive kidney surgery, including robot-assisted surgery and percutaneous cryoablation. Dr. Landman, who founded the UCI Health Ablative Oncology Center, has performed more than 2,000 advanced minimally invasive kidney procedures. He is dedicated to improving the techniques and technology associated with minimally invasive surgery.
Evidence based monographs by experts to guide clinical care
Recent data from conferences worldwide
SUO 2018 Kidney Cancer
WCE 2018
AUA 2018 Renal Cancer
EAU 2018 Kidney Cancer