Centers of Excellence
Curated by expert editors: educational forums with videos, abstracts and conference information
Centers of Excellence provides a portal to expert led curated and evergreen content on evolving disease and treatment information. Each portal features editor blogs, emerging data from recent conferences, exclusive video conversations, and access to state-of-the-art foundational disease and treatment information. Curated monographs of notable advancements and Everyday Urology-Oncology Insight articles are also accessible for viewer download.
Advanced Bladder Cancer
Petros Grivas, MD, Ph.D.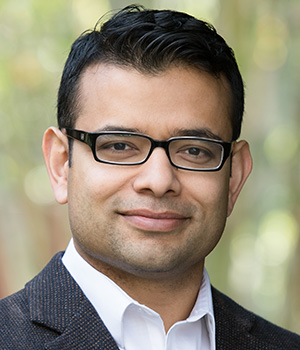 Advanced Kidney Cancer
Sumanta (Monty) Kumar Pal, MD
Advanced Prostate Cancer
Alicia Morgans, MD, MPH
Bladder Cancer
Ashish Kamat, MD
Bladder Health
Diane Newman, MD
Clinical Trials
Evan Yu, MD
CRPC with Bone Metastases
Daniel George, MD
Imaging Center
Phillip Koo, MD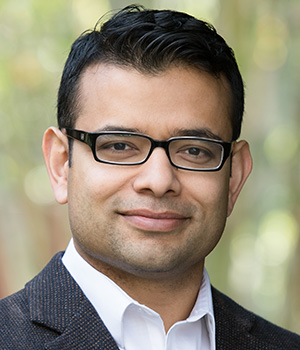 Kidney Cancer Today
Sumanta (Monty) Kumar Pal, MD
Kidney Cancer Today
Jaime Landman, MD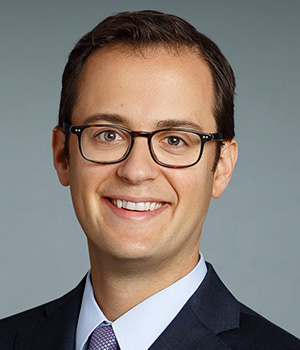 Lower Urinary Tract Conditions
Benjamin M. Brucker, MD
mCRPC Treatment
Charles Ryan, MD
mHSPC
Alicia Morgans, MD, MPH
nmCRPC
Neal Shore, MD, FACS