San Francisco, California (UroToday.com) The combination of the immune checkpoint inhibitor with a tumor vaccine may leverage complimentary mechanisms of actions against prostate cancer. In this poster, the authors present a Phase 1b study examining the combination of atezolizumab + Sipuleucel-T (SIP-T) in metastatic castrate-resistant prostate cancer (mCRPC).

Patients who were eligible for this trial included asymptomatic or minimally symptomatic mCRPC patients without prior chemotherapy. The primary endpoints were safety and tolerability. Secondary endpoints including radiographic progression-free survival (rPFS), and objective response rate (ORR).

The study design is shown in figure 1; Table 1 demonstrates the baseline and demographic characteristics of the patients. There were two arms in this trial; Arm 1: atezolizumab followed by SIP-T for an induction duration of 12 weeks and Arm 2: SIP-T followed by atezolizumab for induction of 12 weeks. Following 12 weeks of induction, all patients remained on maintenance therapy, receiving atezolizumab 1200 mg IV every three weeks until toxicities had developed or lack of clinical benefit was shown.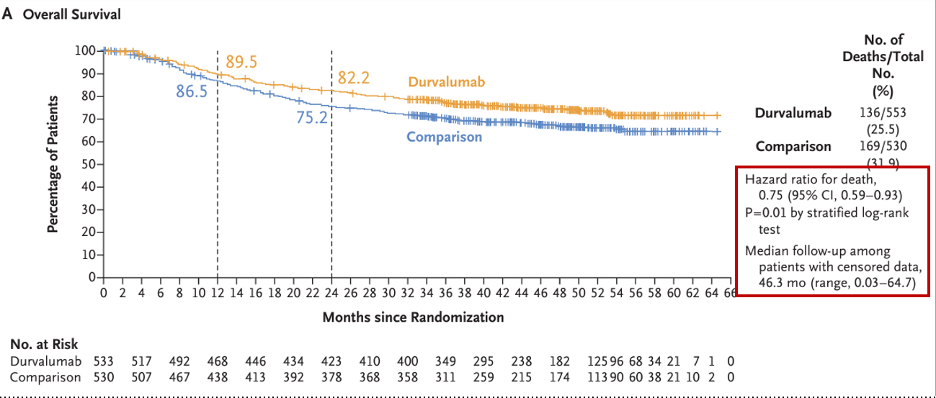 Table 2 shows the objective response data and table 3 demonstrates the toxicities. The overall prostate-specific antigen (PSA) decline rate by 50% was 8.3% in all patients combined, whereas in Arm 2 it was 5.6% compared to 2.8% in Arm 1. The radiographic progression-free survival was 6.5 months for all patients, 8.2 months in Arm 1 and 5.8 months in Arm 2.
Grade 3 or above complications only occurred in 3 patients in Arm 2. These included hypertension in two patients and anemia in one patient.
This study shows that there was a trend toward better radiographic progression-free survival with atezolizumab administered first followed by SIP-T. Importantly, no unexpected adverse events had occurred.
Immune activation studies may shed light on which sequence is the optimal one.

Presented by: Tanya Dorff, MD, Associate Clinical Professor, Department of Medical Oncology & Therapeutics Research, Head of the Genitourinary Cancers Program, City of Hope, Duarte, California

Written by: Hanan Goldberg, MD, Urology Department, SUNY Upstate Medical University, Syracuse, NY, USA @GoldbergHanan at the 2020 Genitourinary Cancers Symposium, ASCO GU #GU20, February 13-15, 2020, San Francisco, California